Network News & Social Feed
Buster Bear
About this video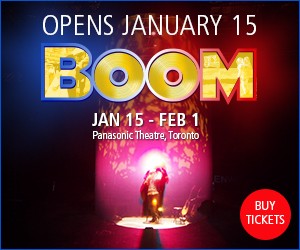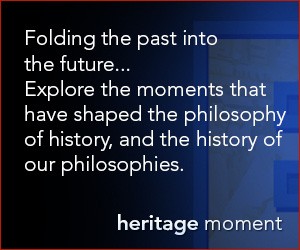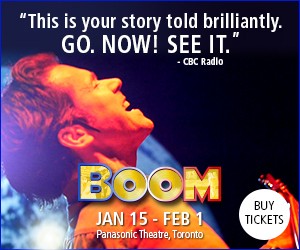 Get the KIDOONS News
Sign up to receive news and updates.
EcoKids Battery Hero Art Contest! EcoKids has partnered with Call2Recycle to host a fun new contest for students in Canada, grades K-8. The EcoKids Battery Hero Art Contest is an opportunity for students to put their creative talents to ...
Read More
BOOM Opens Tonight! See @Rick Miller in the KDOONS / WYRD Production BOOM presented by Mirvish at Panasonic Theatre starting tonight, Jan. 15! Don't miss boomtheshow.com. "BOOM a can't-miss theatrical experience. Theatre this dynamic, ...
Read More
Read all articles